828-238-5269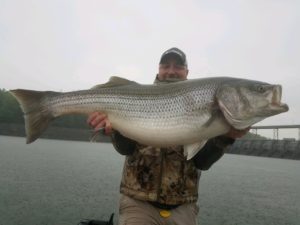 Tennessee is known for world class fishing, especially when it comes to Striped Bass (Striper) and Catfish.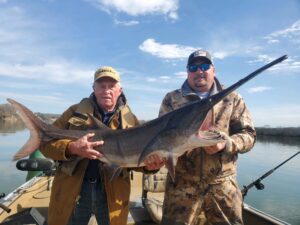 Bob & Bo Rice  holding a Paddle-fish
Everything is Provided
We will furnish all fuel, storage chest, bait, life jackets and tackle. There is no hidden cost for you.
visit our facebook page


Call us today and book a trip .  We can make this a total experience for everyone, especially when you connect up with us at the lodge
Book a Trip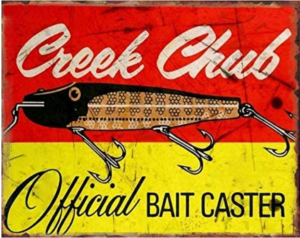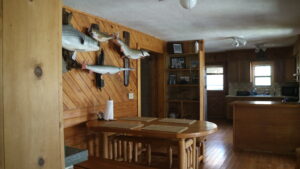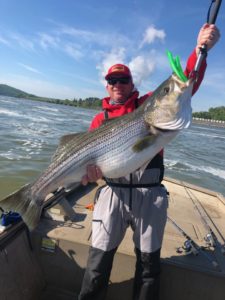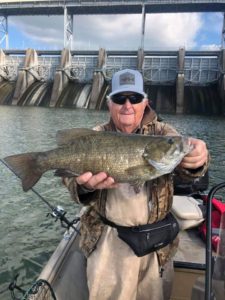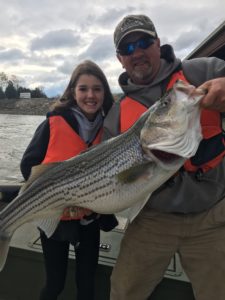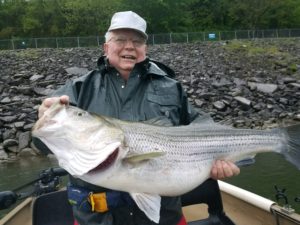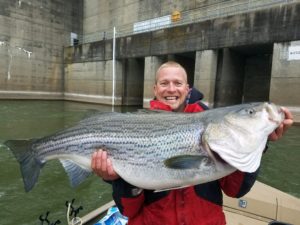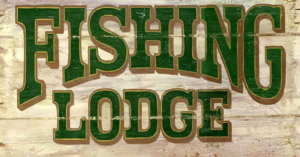 Bob & Todd Fishing
A benefit of booking your guided fishing trip with Bo Rice is that we can provide all the comforts of home at the Bob & Todd Fishing Lodge.

828-238-5269