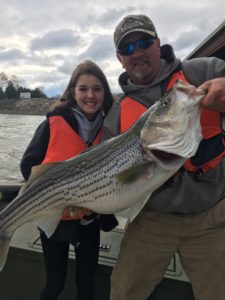 Tennessee is known for world class fishing, especially when it comes to Striped Bass (Striper) and catfish.
Fish with BO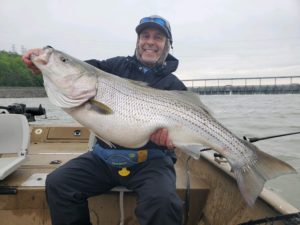 We will furnish all fuel, storage chest, bait, life jackets and tackle. There is no hidden cost for you.
visit our facebook page
https://www.facebook.com/FishwBo
Bob & Todd Fishing lodge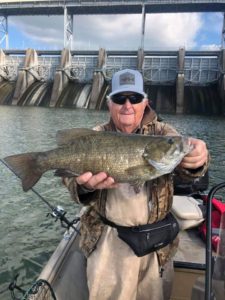 Call us today and book a trip .  We can make this a total experience for everyone, especially when you connect up with us at the lodge
Book a Trip
Bob & Todd Fishing
A benefit of booking your guided fishing trip with Bo Rice is that we can provide all the comforts of home at the Bob & Todd Fishing Lodge.  Why stay in a cramp hotel room when we offer plenty of room for you to eat and kick your feet up.  Tired of fishing and want to watch the game and have some good conversation, then you want to stay the Bob & Todd Fishing Lodge.  Why be tired when you can arrive the night before the big fishing trip.  Get a good night's sleep before embarking on a full day of fishing because you are going to need your strength to pull in that big fish..
There's no place like home
EMAIL BO RICE
Reservations
Give us a call today and see why we are the best guide service when it comes to accommodations and catching big fish.
Bob & Todd Fishing Lodge
(kids stay free & fish free up to age 16),  it is convenient and much more comfortable and spacious than a hotel room.
Call or text me today to make your reservations  828-238-5269

Join the Fishing with Bo text group Today!   Captain Bo may send out fishing tips, available fishing dates, and more.

Text the message         @fishwbo    to the number

81010