1. You must have a valid resident or non-resident Tennessee fishing license. You can refer to our Fishing License page to purchase one online.WALMART Lenoir City, Tennessee.
sells license and is open 24 hour a day or go to the Tennessee license website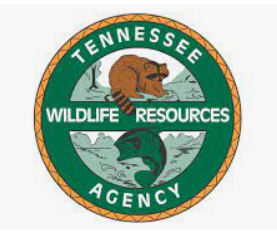 2.We have a steel sink setup on the premises to clean your fish. For a small fee, Bo will clean up the large catch you land that day and send you on your way with a full cooler.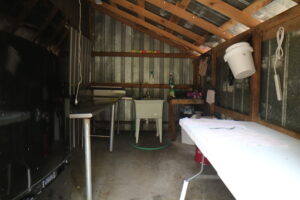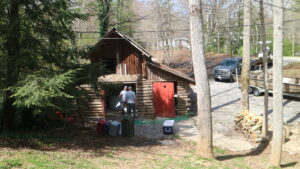 3.All you need to bring is that food you want to eat and you are ready to cook a nice dinner. Just make sure you bring a little something extra for Captain Bo.